Reset the imbalance to a neutral state.
Make the "easy" part be your forte, the "hard" so-so.
Feet, body, arms, head, body parts are all connected.
Painful procedures stiffen the body more.
Listening to the voice of the body,
to be in the direction that feels comfortable
Treatment Menu
As a Judo Therapist, we perform manipulative treatment based on the method of "Sotai". We also teach and give lectures on "Sotai".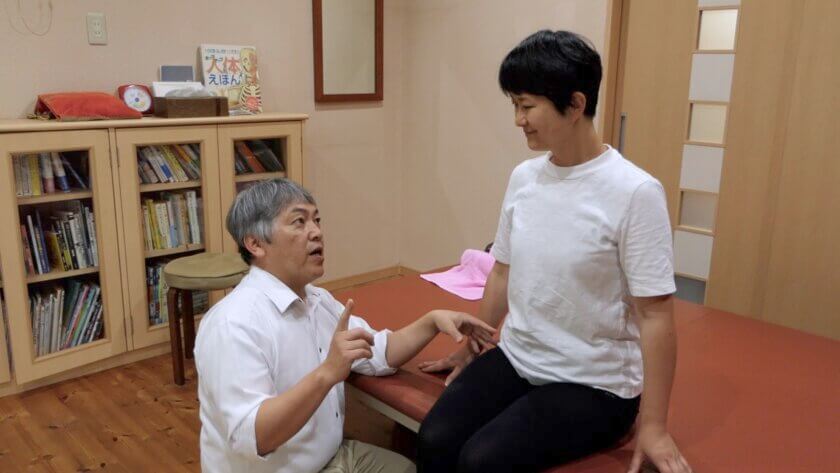 What is Sotai?
We will explain the history, features, and treatment methods of the less commonly known "Sotai" in an easy-to-understand manner using texts, videos, and Q & A
Sotai Seen in the Video
We have released a lecture video on how to do "Sotai that you can do at home" that you can do with your family or alone. Please take a look and try the effects of Sotai.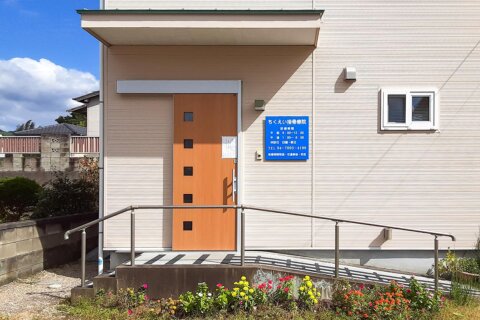 Clinic Information
Name: Chikuei Osteopathic Clinic
Location: 1118-3 Hiroba, Kamogawa City, Chiba Prefecture 296-0044
Treatment time: 9:00 – 12:00, 13:00 – 18:00
Holidays: Sundays and JP public holidays
Phone: 04-7093-4199
Columns "Breath-Eating-Moving-Thinking"
Inheriting the ideas of the founder of Sotai, Professor Hashimoto, the column contains suggestions for modern life by Takeei Sato, including the essence of Sotai.